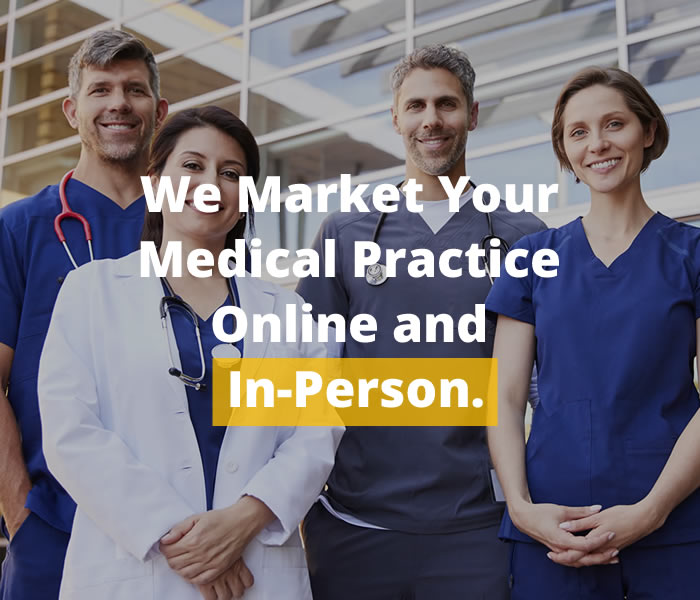 The Challenge
Medical practices require more work than ever to achieve clinical excellence and patient satisfaction while meeting financial and operational objectives. Physicians and their staff are stretched to maintain clinical operations leaving limited time to implement and sustain strategies to improve bottom line performance. Practice leaders must search for solutions to fill the void. How can issues within the practice be assessed? Can strategies be introduced that mesh with timing, budget and staffing constraints? Is a collaborative environment between consultants and staff members possible?


The HPS Solution
Since 2000, HPS Solutions has provided revenue-enhancing consulting services for start-up and established medical practices. Its team of professional and experienced consultants have set up and developed the practices of hundreds of successful physicians by offering:
Copyright © 2021, HPS Solutions. All rights reserved.